Local Internet Marketing for Your Business.
Web Design, SEO, PPC, SMM.
Attract new customers. Outshine your competitors. Leverage digital marketing with the support of our trustworthy Internet specialists. Get your business found.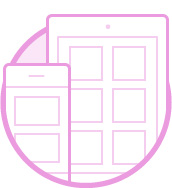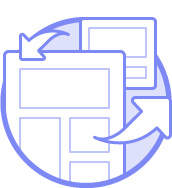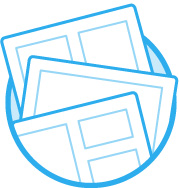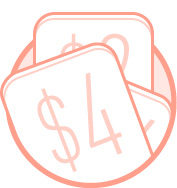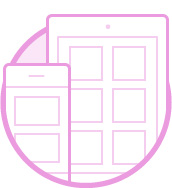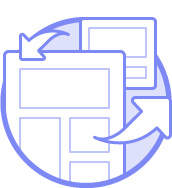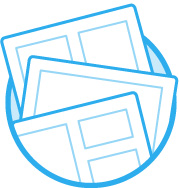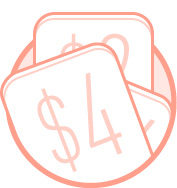 Here's 4 things you need to know about
Internet marketing for your local business…
1. Never assume that because you are not selling your wares online, you should not have a digital presence.
Customers search online and usually make up their mind about their preference outside of your business location.
If you don't give them the opportunity to check your business online, that business opportunity is lost. 
2. Use every offline opportunity you have to build and grow your mailing list.
From the casual business card exchange, to a forever present "share your email to get offers, deals and news" callout at your location, always aim to get that email address.
It's priceless. 
3. Use Local Digital Banner Ads on Google or Facebook Ads.
Google's display ad network allows for small businesses to be able to create a banner and then display it on websites in their online community.
Facebook ads are powerful and cost effective for local Internet marketing.
4. Should we mention Social Media? Of course…
Is there a better way to showcase your business locally?
Events, posts, images, news, messages, pins, videos, live sessions… you name it.
There's a myriad of opportunities to let locals know about your business. Just make sure you're not always selling.
Broward County Cities Serviced
Miami-Dade County Cities Serviced
Palm Beach County Cities Serviced
Summary
Service Type
Internet Marketing Web Design Social Media SEO PPC
Provider Name
Click Kahuna
,
Telephone No.(954) 907-7038
Area
Description
Click Kahuna is a Florida based digital marketing and web design agency offering full-service online marketing to Aventura businesses. We manage your Internet marketing.